The early days


of Petits Quarts
The story begins in 1887, when the Godineau family settled at Domaine des Petits Quarts in Faye-d'Anjou. The family specializes herself in the production of sweet wines. Over the years, the family develops the wine business. The vineyard expands and develops its range of wines. At the end of the 1980's, Jean Pascal Godineau is the 4th generation to take over the vineyard from his father.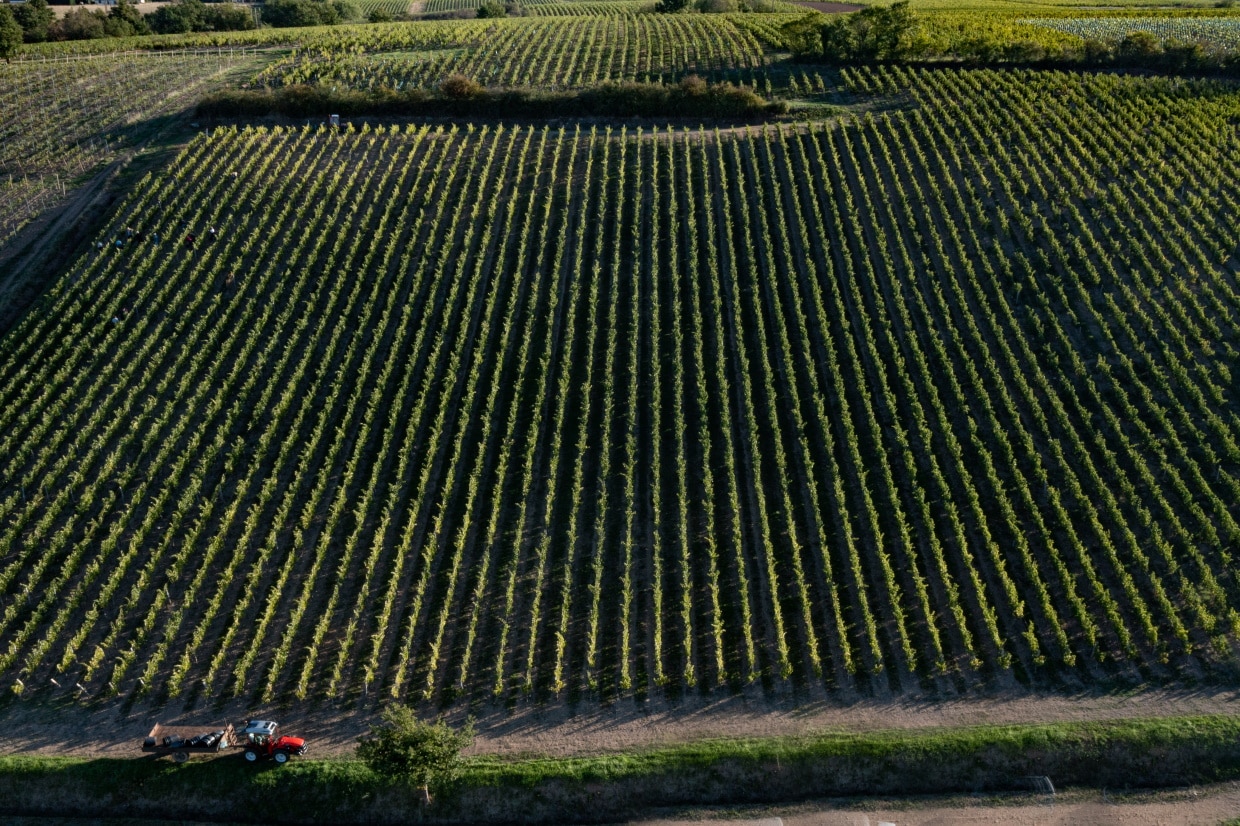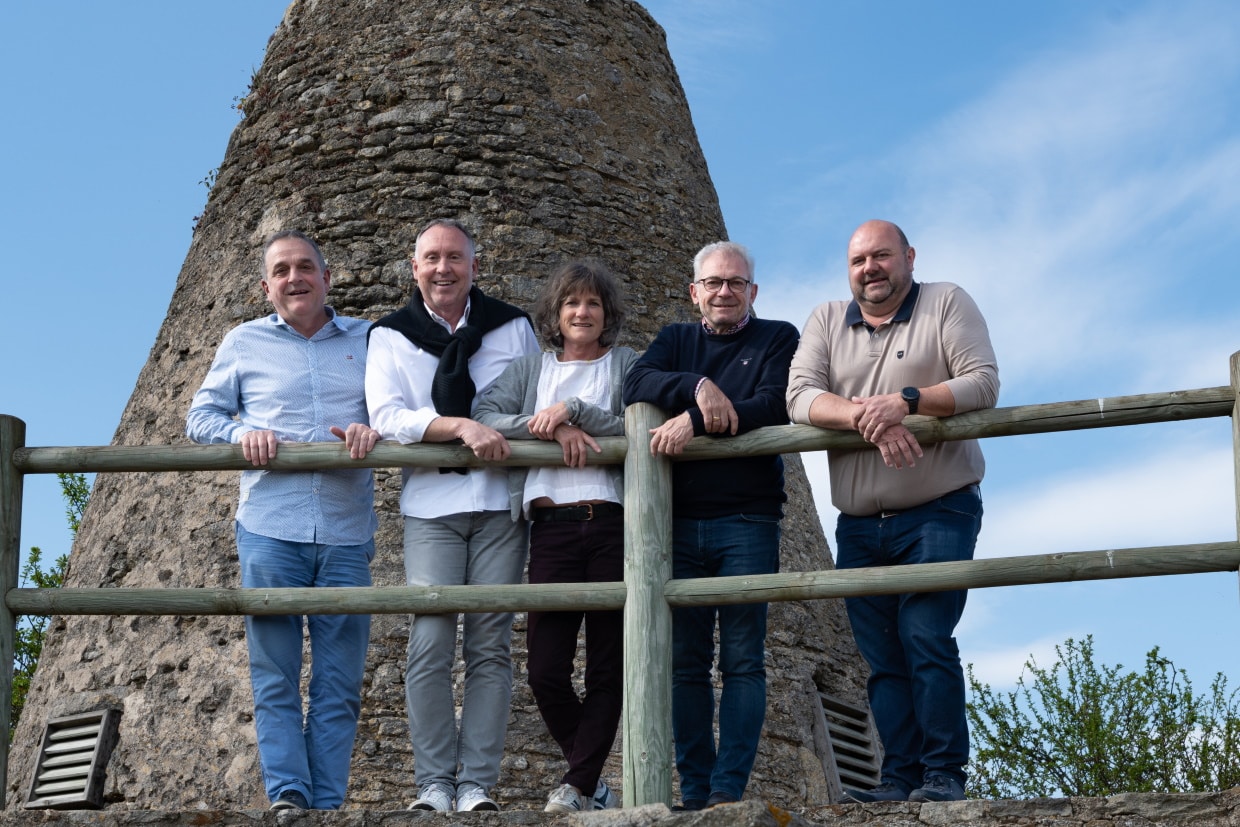 Jean Pascal Godineau,


looks for excellence.
The success of the 1990s
Jean Pascal was born on the first day of the harvest in 1959. He studied viticulture at Mâcon and in 1984, with his diploma in hand, he returned to Anjou to work at the vineyard with his father. When his father passed away in 1987, he took over the vineyard and decided to mostly product sweet wines and liqueur wines.
Jean-Pascal participated in many competitions and over the years made the reputation of Petits Quarts. In 2004, he participated to the World Competition in Brussels, and it was a consecration: his 1996 "Grain par Grain vintage" was elected "best sweet wine in the world", among 309 samples of sweet and liqueur wines from around the world. A triumph for Jean Pascal who sees 10 years of hard work rewarded!
The "Bonnezeaux" appellation then became the flagship wine of the Godineau house. After that, his wines often won gold medals in numerous competitions, so much so that in 2019 he was elected winemaker of the year by the Hachette guide.
Thanks to these numerous titles, Domaine des Petits Quarts became one of the most renown references of "Bonnezeaux" appellation.
For nearly 20 years, the vineyard has been proud to count on Dominique, Didier, Jean Francois and Jocelyne. A loyal team that knows every inch of this terroir and works with passion and love for Domaine des Petits Quarts.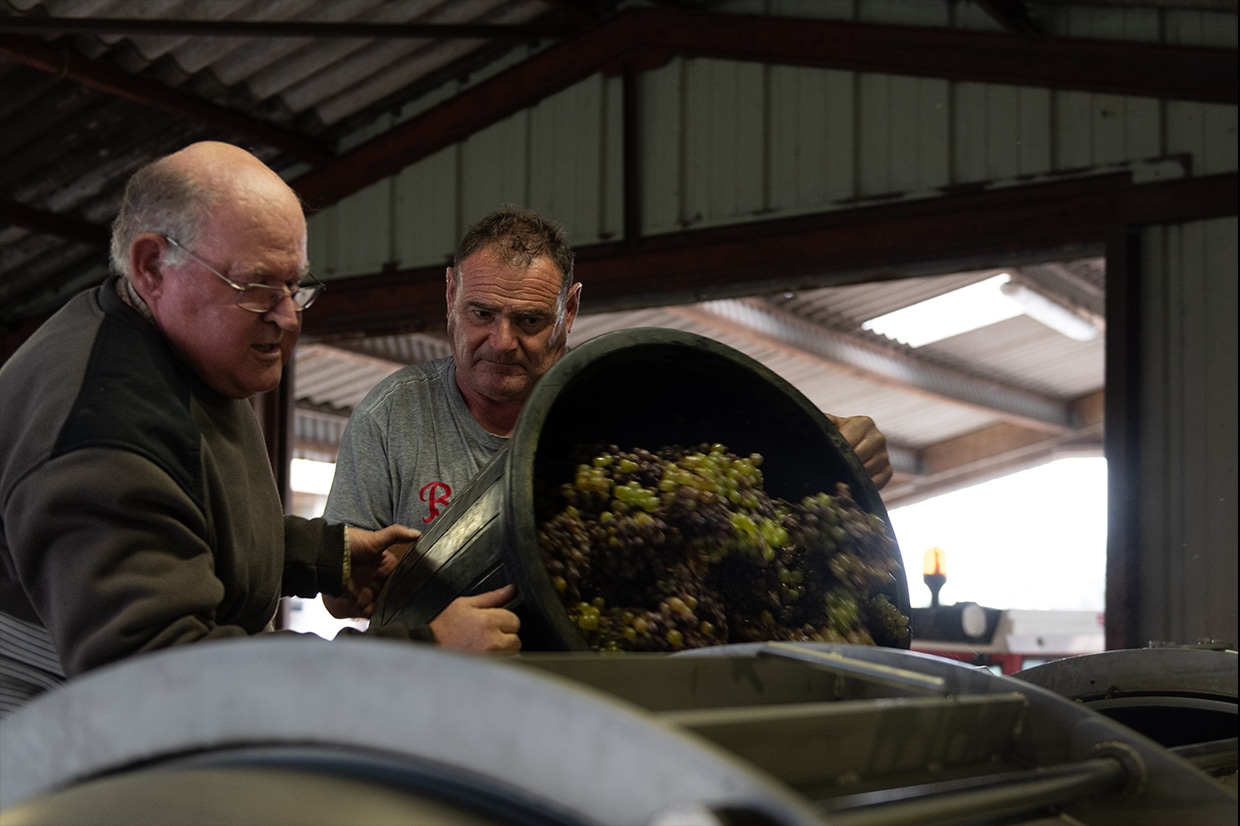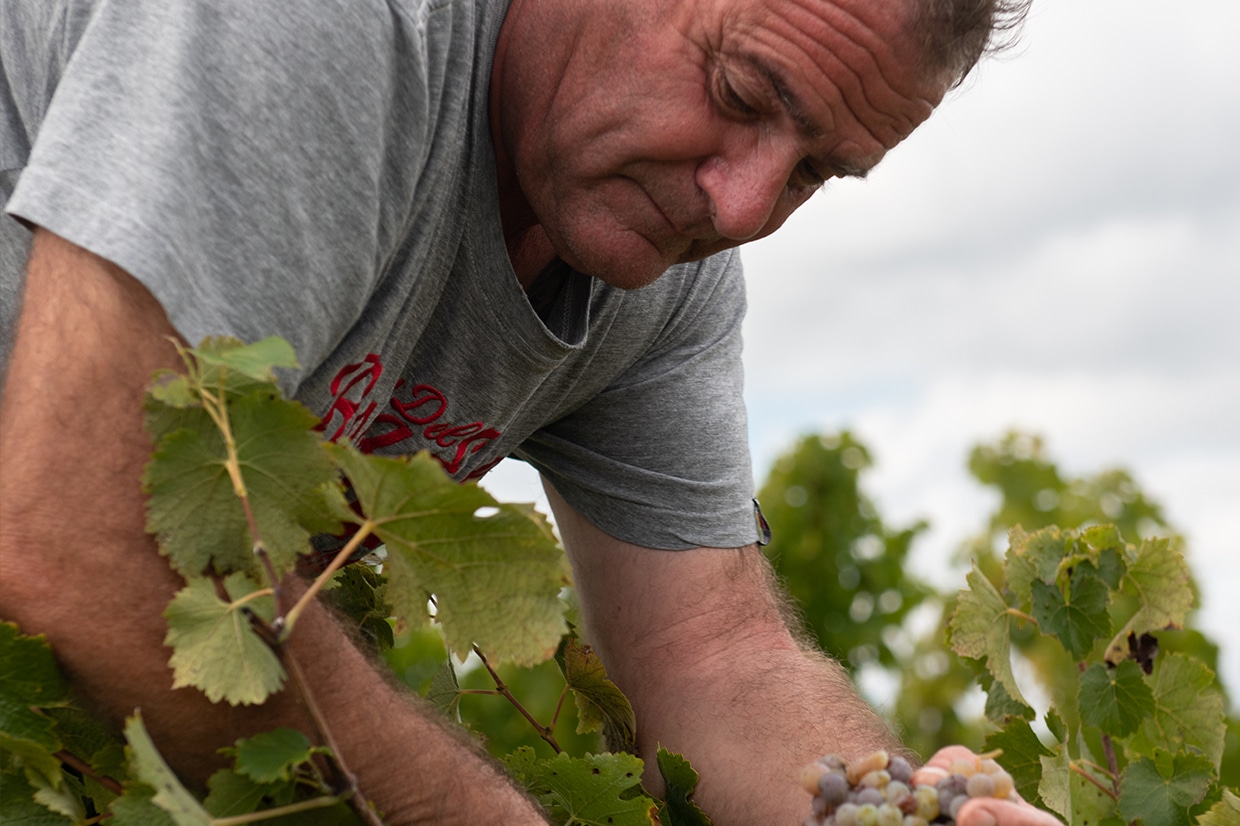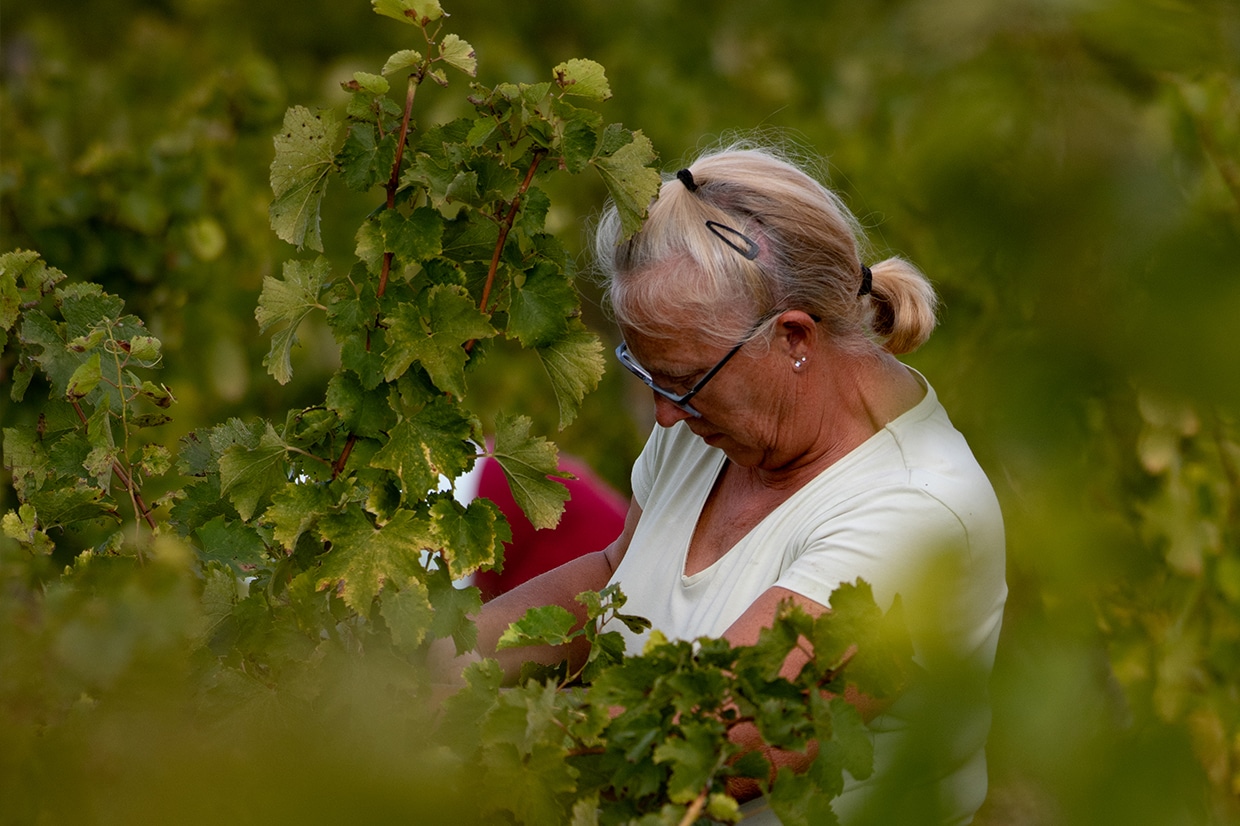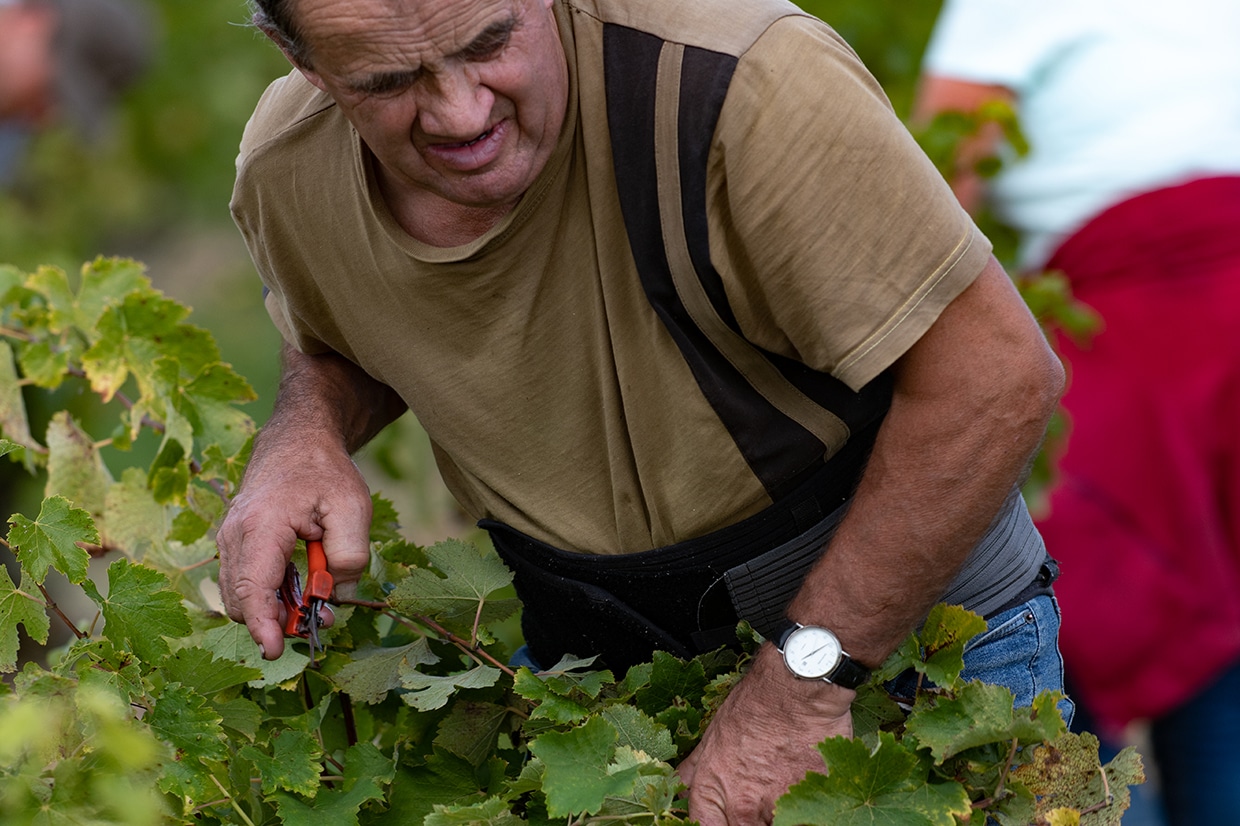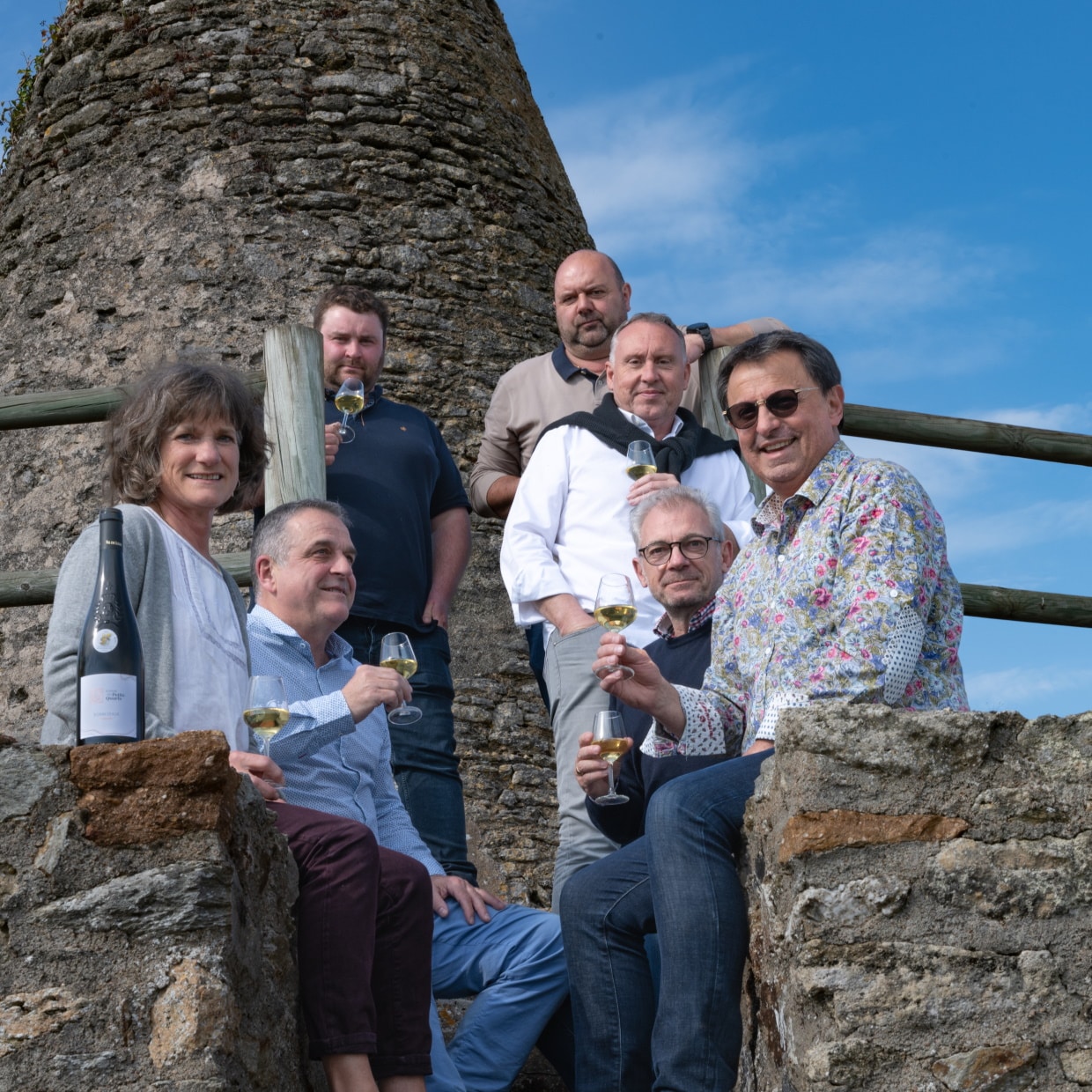 At the beginning of 2022, without a successor, Jean Pascal retired and decided to pass on Domaine des Petits Quarts to five friends from Anjou. Five children of the country, passionate about Loire wines and in love with the "Anjou terroir" with the ambition to perpetuate vineyard traditions while making their offer evolve and continue to make Domaine des Petits Quarts shines, in France and internationally.

EXCLUSIVE
PROVENANCE
FROM THE VINEYARD


PERSONALISED
ADVICES
+33(0)2 41 54 03 00